Cybersecurity Training & Certificate Programs
Take your cybersecurity career to the next level with hands-on training you can apply immediately in the real world.
Our Partners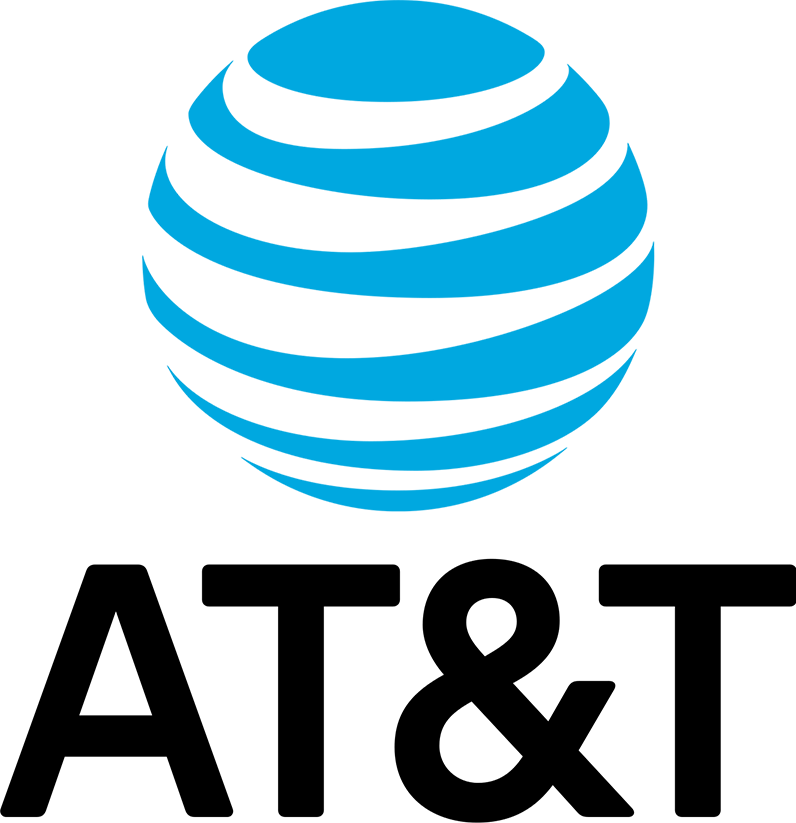 What We Offer
Based on three years of research with the Fortune 1000 and the cyber insurance industry, we have pioneered the digital asset approach to cybersecurity. We are the only workforce accelerator with hands-on learning that provides students real world experience.
We Provide Courses In:
Certified Cybersecurity Risk Management for Executives
Cyber Risk Management
Enterprise Cybersecurity in Digital Business Basic
Enterprise Cybersecurity in Digital Business Advanced
Cybersecurity Insurance in Digital Business